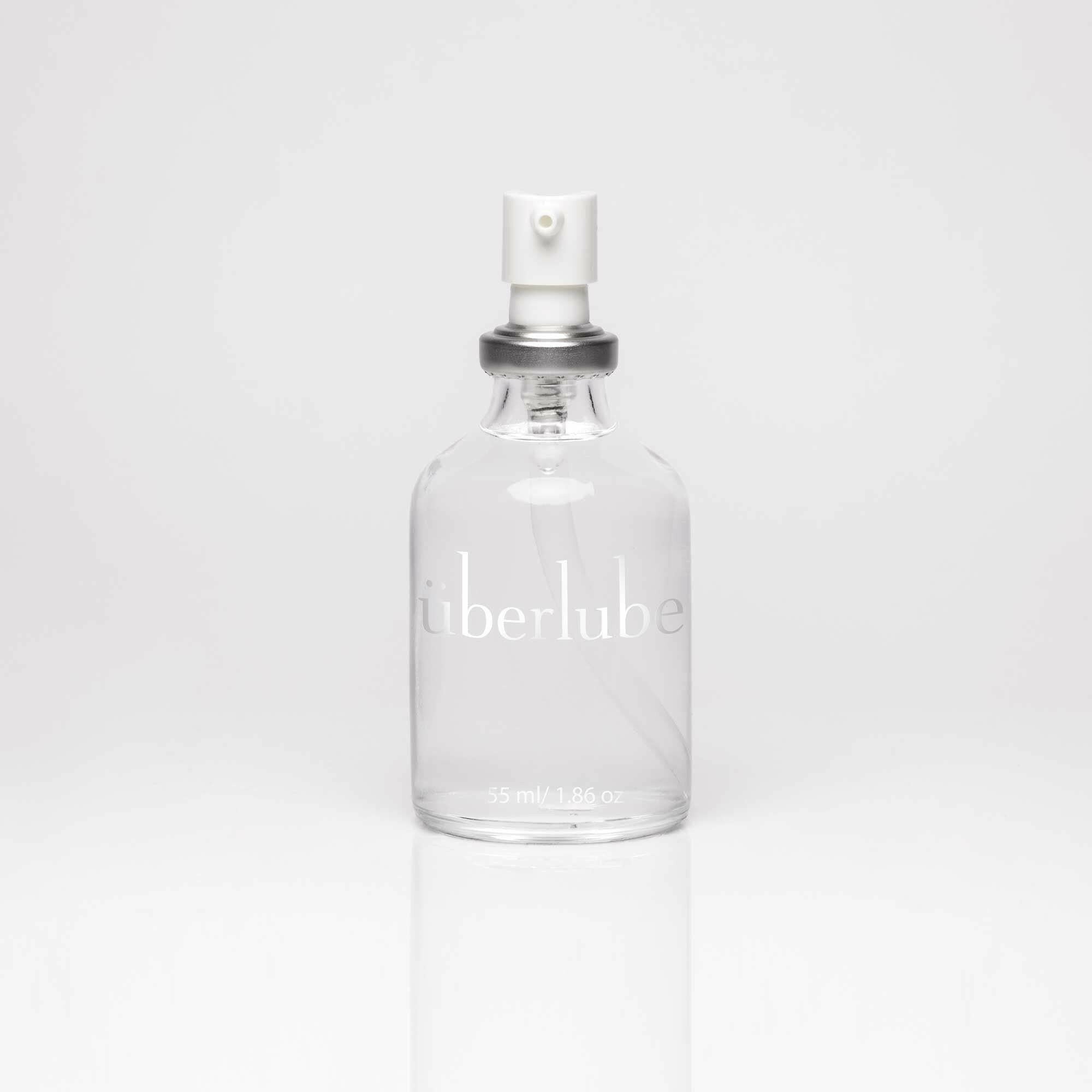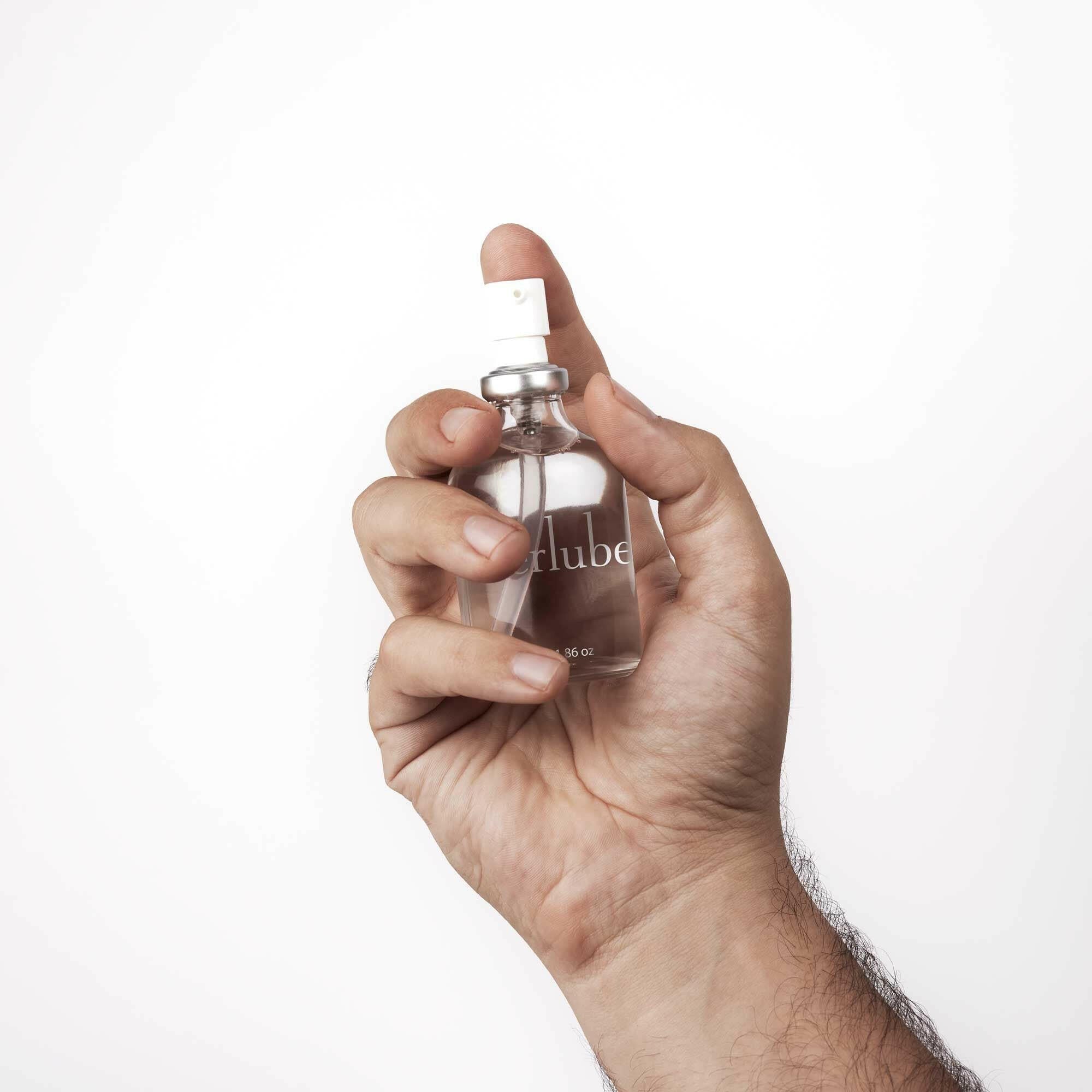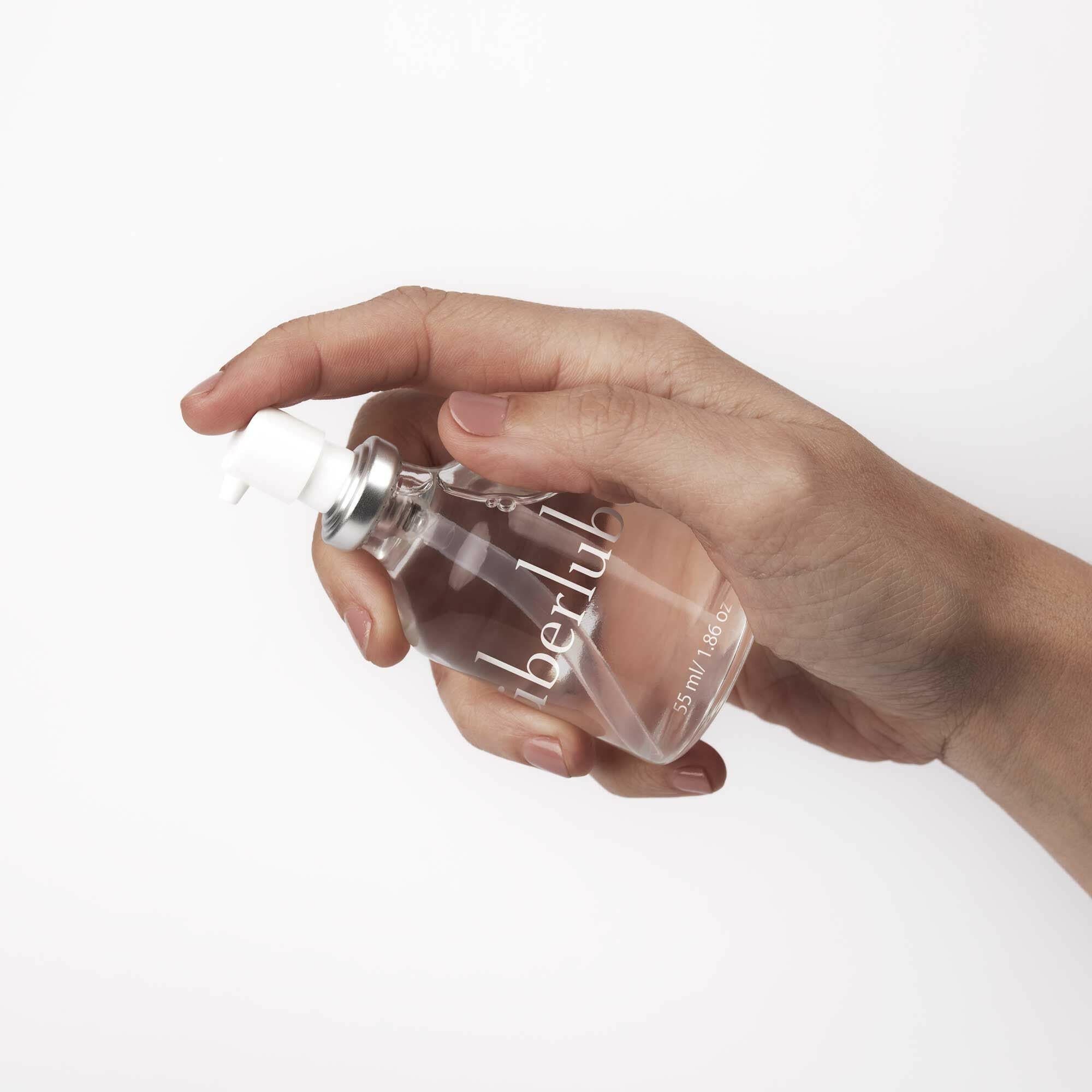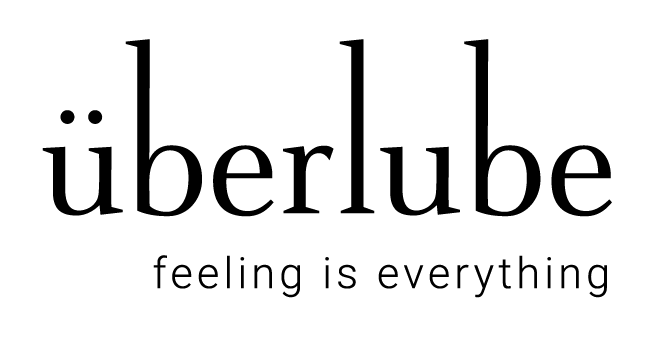 Überlube Luxury Lubricant - Latex-Safe Natural Silicone Lube 55ml
Überlube - High-end luxury lubricant.
Instead of just being slippery, Überlube is designed to transfer sensation while reducing friction.  When Überlube stops being manipulated, it starts to dissipate, leaving skin soft and moisturized, never wet or sticky.
"Überlube makes sex better for everyone by reducing friction, not sensation."
Überlube lets you feel all the things you want to feel
Pure, Premium Lubricant – Uniquely designed to transfer sensation while reducing friction. Single hand use measured pump for the perfect amount every time, even in the dark.
Unscented & Water-Friendly – Great for fun in pools, lakes, and tubs, while leaving no traces of scent, and being completely flavourless.
No Sticky Residue, Won't Stain – Added Vitamin E leaving a soft, moisturized feel that dissipates across skin, with no stains on your clothing or sheets.
Dissolvable lubrication that gently glides into the background of your experience so you can enjoy what matters.
Latex Compatible – Latex safe. Will not harbour yeast, bacteria, or mould.
Free of animal products, parabens, alcohol, gluten, glycerine, scents and flavours.
Used In OBGYN Practices – Will not harm healthy bacteria or affect pH levels.
Überlube Luxury Lubricant - Latex-Safe Natural Silicone Lube 55ml
Features
Leak-proof bottle and pump
- Keeps Überlube in, dust out and avoid messy, leaking application
Body-safe
- Respectful of Ph levels and of healthy bacteria, no parabens, no glycerine, no alcohol
Natural Feel
- Non-sticky, scentless, flavourless and long-lasting for greater skin-to-skin sensations
Moisturizing
- Silicone-based with a hint of vitamin E, soft and silky feel without wash-off
Discreet, Transparent Bottle
- Lets you see the purity with a minimalist and elegant design
Versatile Use
- For sport, for style or for sex: a jack of all trades, and a master of all
Shipping
Conscientious shipping
At Love Not War we make it a priority for our shipping process to match our products, in that it is as 'green' as possible.  Everything from our shipping partners to our packaging is taken into consideration.
Fast & Discreet Shipping
Once your order has been shipped you should receive it within 5 working days. 
Shipping prices will depend on your location:
UK -  Free shipping
USA -  Free shipping
Rest of world - £20
You may also care to know that all Love Not War products are delivered in completely discreet packaging with no clues as to what is inside the package.
Get in touch
We currently ship to the UK, Europe and the USA. However, it is important to note that we are always adding more markets to our shipment list, so if you are currently living outside of these areas, please feel free to get in touch with us at hello@l-n-w.com and we will see what is possible. 
Introducing
Reducing Friction, not Sensation...
A silicone-based lubricant, intended to moisturise and lubricate, enhancing the ease and comfort of intimate sexual activity and supplementing the body's natural lubrication.
Überlube is compatible with natural rubber latex and polyisoprene condoms, but may interact negatively with silicone-based vibrators other than the NeoSilicone™ range from love. not war.

The love. not war. NeoSilicone™ range is fully compatible with silicone lubricants, allowing you to use Überlube.
Introducing
Überlube is UBER Safe
Überlube is cruelty free with no animal products and vegan friendly. No gluten, no glycerine, no parabens, no scents and flavours.
What is great... Überlube is silicone-based, and silicone allergies are rare. It also has no added ingredients like scents, flavours, or spermicides, which are often the types of ingredients that often cause irritation and reactions.