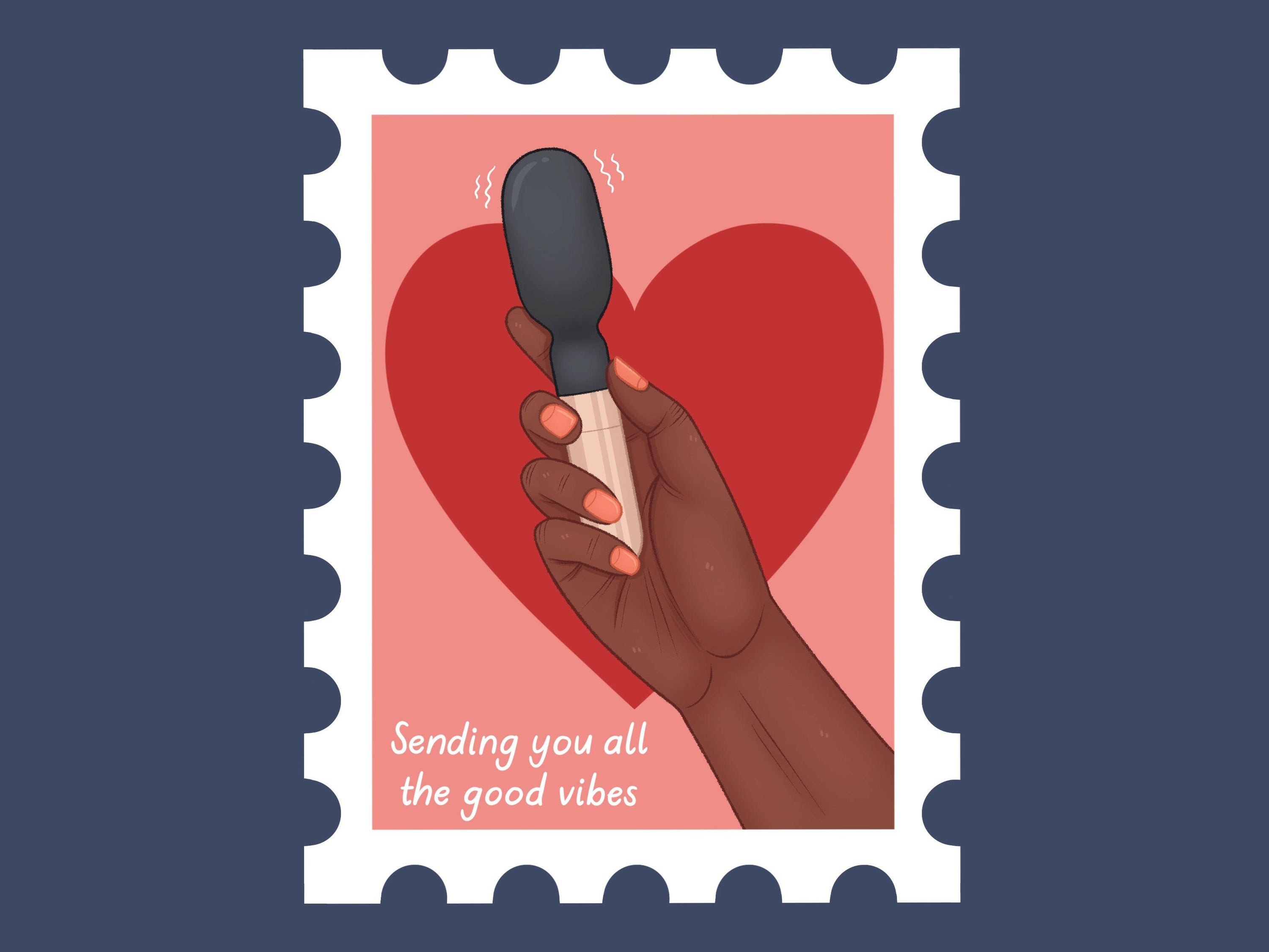 We love Valentine's Day - a day to celebrate love and sex and everything in between. 
And while we're big fans of declarations of love, we're not fans of the tens of thousands of trees that are cut down every single year to supply the demand for Valentine's Day cards worldwide. In the UK alone 8000 trees were cut down last year in the name of love.
We've partnered with renowned body-positive illustrator Charlotte Willcox, to develop a range of limited edition e-cards. There are three different card designs available, all of which can be downloaded completely free of charge.
Good to you, your body and the earth.
Using only sustainable and body-safe materials, right down to the soy ink on our packaging, we have created a range of eco-friendly sex toys that makes no compromises when it comes to your pleasure or the planet.
Made from locally sourced sustainable materials, in our custom-built green-energy powered factory, our sex toys are both safe for your body and the environment.
No compromise between pleasure or the planet
We have been nominated for several top industry awards including 'Progressive Sex Toy Company', 'New Pleasure Company of the Year',  'Luxury Pleasure Product: Gra' and also for a Green Product Award. And we are currently a finalist in the iF Design Awards.
Our products are not only eco-friendly but are also high-quality products that are built to last. We are the world's leading eco-friendly vibrator brand for a reason.